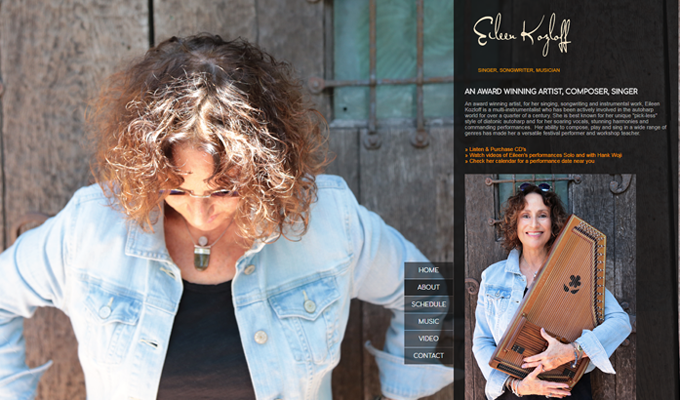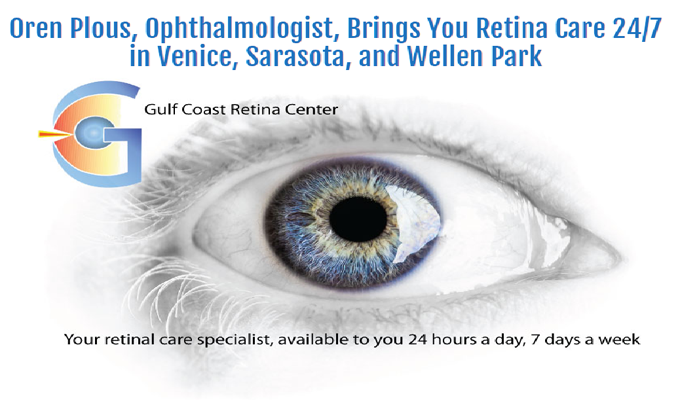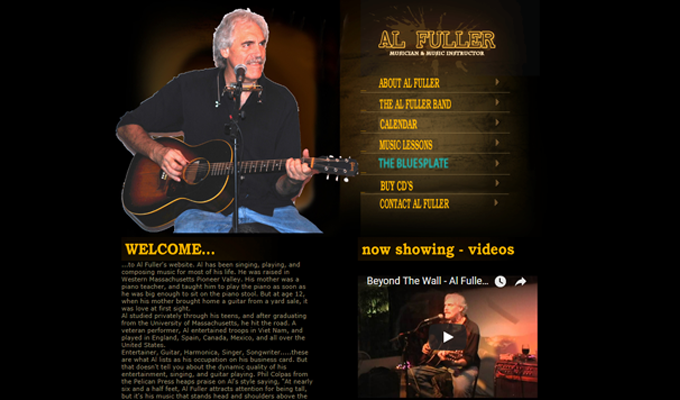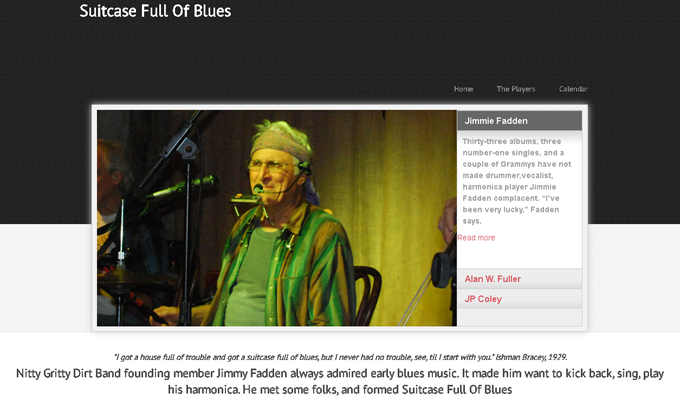 You've perfected your trade, and you know exactly the direction you need your business to follow. We'll take you there.
It's as important to your business as a storefront once was. Be prepared to make it suit your business. Allow it to project your personality.
Some promise you'll create a website in minutes. You'll pay a high monthly fee. A good web designer costs less in the long run.
Ever seen a website where the background moved around so much it made you dizzy? Simplicity keeps us working for our clients.
Whether you're creating music, or a business professional, there's enough to keep you busy. Call us to help with your web image and design.
A Professional Creative Design and Videography Studio...
Web Design, Video Recording, Video Editing, CD Production and More